small business, big benefits
Contact Us
We strive to provide a more personal, faster response to all requests compared to larger businesses. Because of our small corporate structure, we are able to provide a flexible and customized solution to your specific requirements. To contact us, please email us directly at info@noncontact-tech.com.
ADDRESS
106 E. Warren St.,
Tullahoma, TN 37388
HOURS
M-F: 8am – 5pm
PHONE
931-588-2001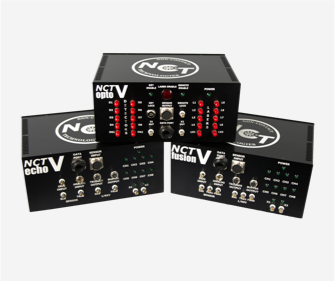 The "V" series data acquisition hardware is the leading edge in tip timing and tip clearance technology.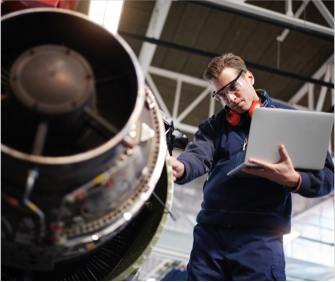 With our technical expertise and vast experience, we're confident that we can provide added value to your business.



Location
106 E. Warren St.,
Tullahoma, TN 37388